Description
Spot whole steel hardware 21c can only load loneline retro cotton bag ~
I hope this bag is the first of the whole network!!!
Domestic seems to have not been above ~~~
The price is very suitable 14900 yuan
But it can only be loaded with loneliness ~ Dior's air cushion is also very difficult
After all, now everyone will go out without cash ~
So I can only take a concave shape temporarily!Size: 10 * 12 * 5 * cm
Retro do old leather matching metal
It is really difficult to cut ~ this package is in the fragrance I bought this year.
The ranking is at least the top five ~ sisters ~ push duck!!!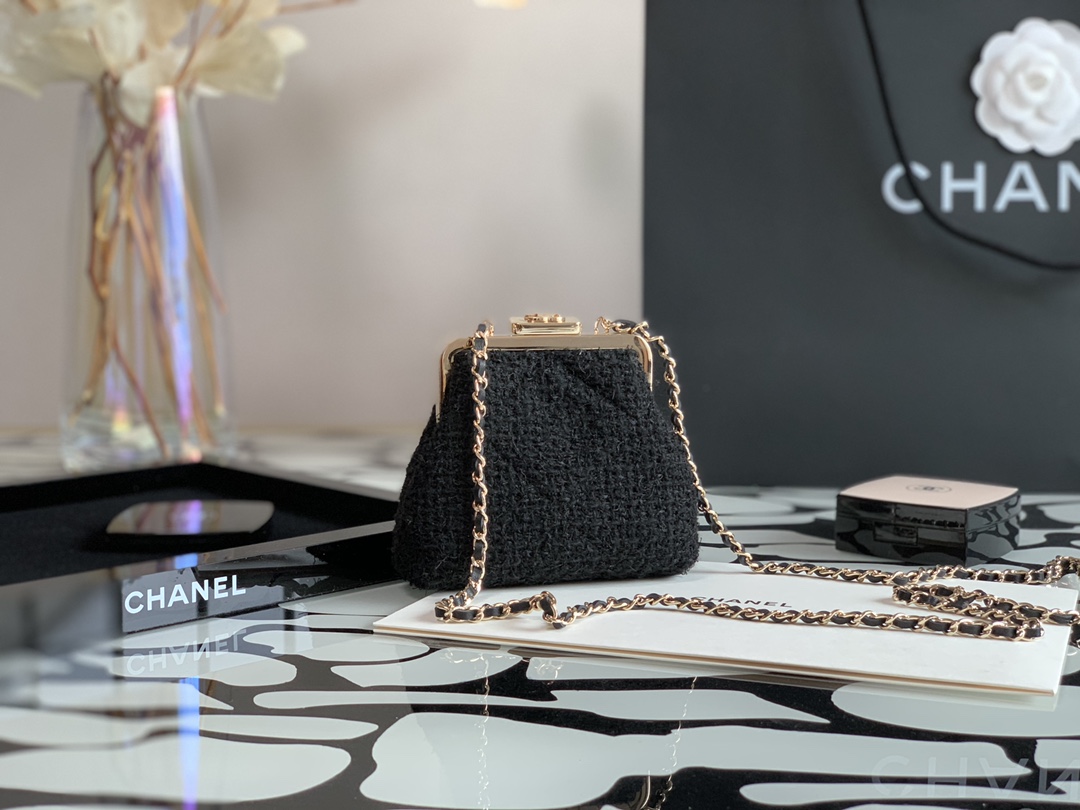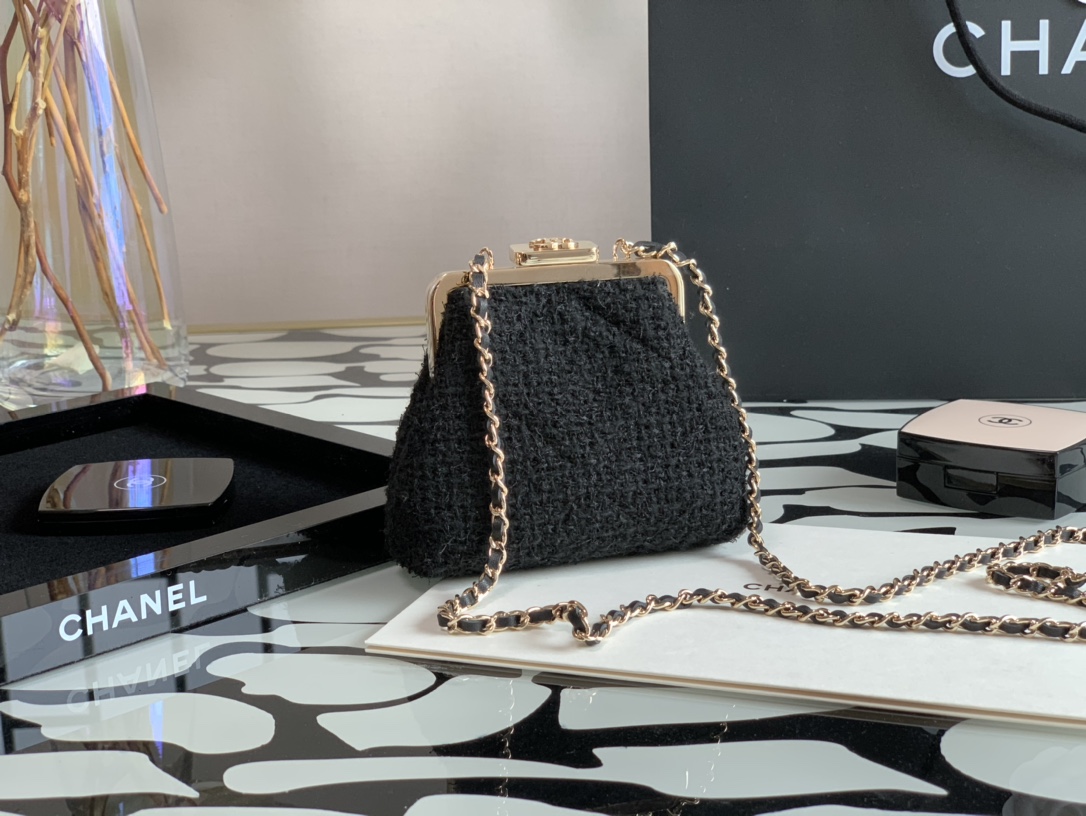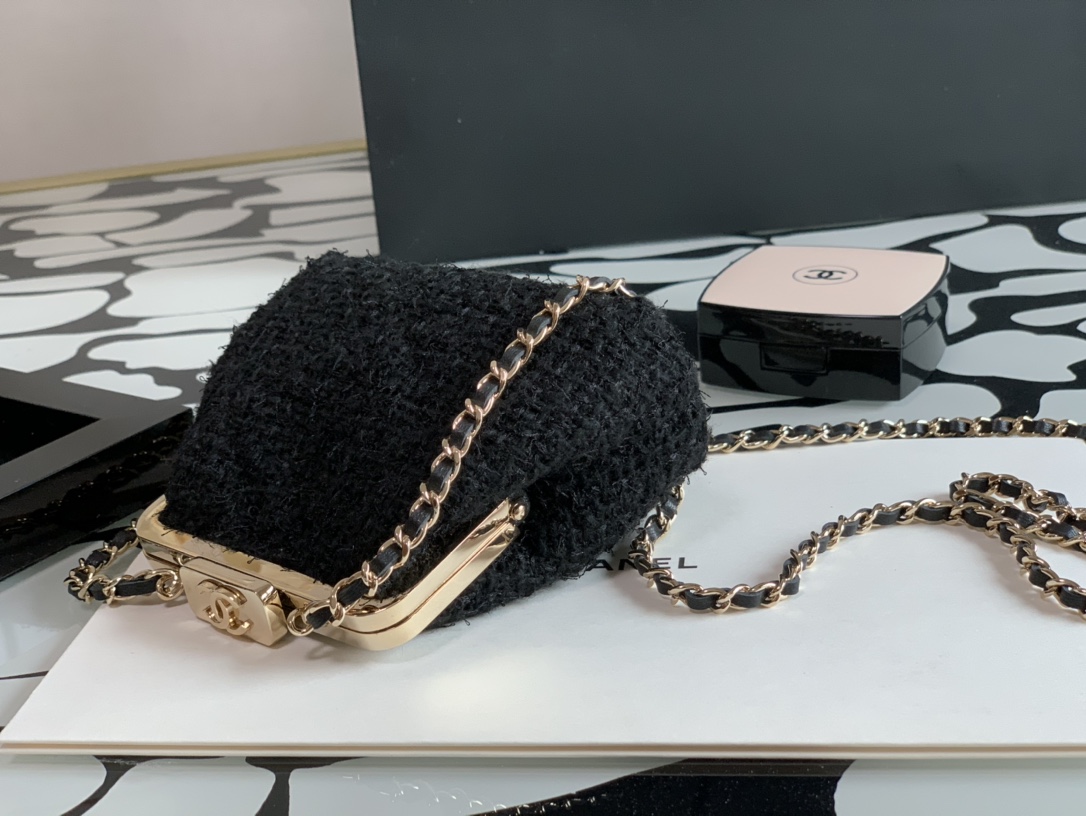 [123