Description
Brand-new returned goods for sale in stock Advanced Handmade Workshop Series Double Golden Pearl Cover PackageNo. Green counter Price Purchase and Development Small Golden Pearl Chain Design Absolutely Beautiful Rope-pulling Adjustable Design Chain Adjustable Length! Easily control all kinds of back Methods, And Slung At Will. ONE Shoulder and Undrarm Bags Are Absolutely Perfect!! Leather: Bright Calfskin Hardware: Pure Copper Plated with Retro Gold Size: * *.
Brand new return ꫛꫀꪝ Spot release! Bamboo
Advanced Handmade Square Series ❏
Shuangjin Pearl House Bag Green
Counter price 〰️ purchase development
Little Golden Leap Chain Design is absolutely good
Summary adjustment design chain ☑ adjustable length!
Easy to control all kinds of back, take the heart
Messenger, shoulder, underarm bag is absolutely! !
Leather: Bright calf skin
Hardware: pure copper thick plated retro gold
Size: * *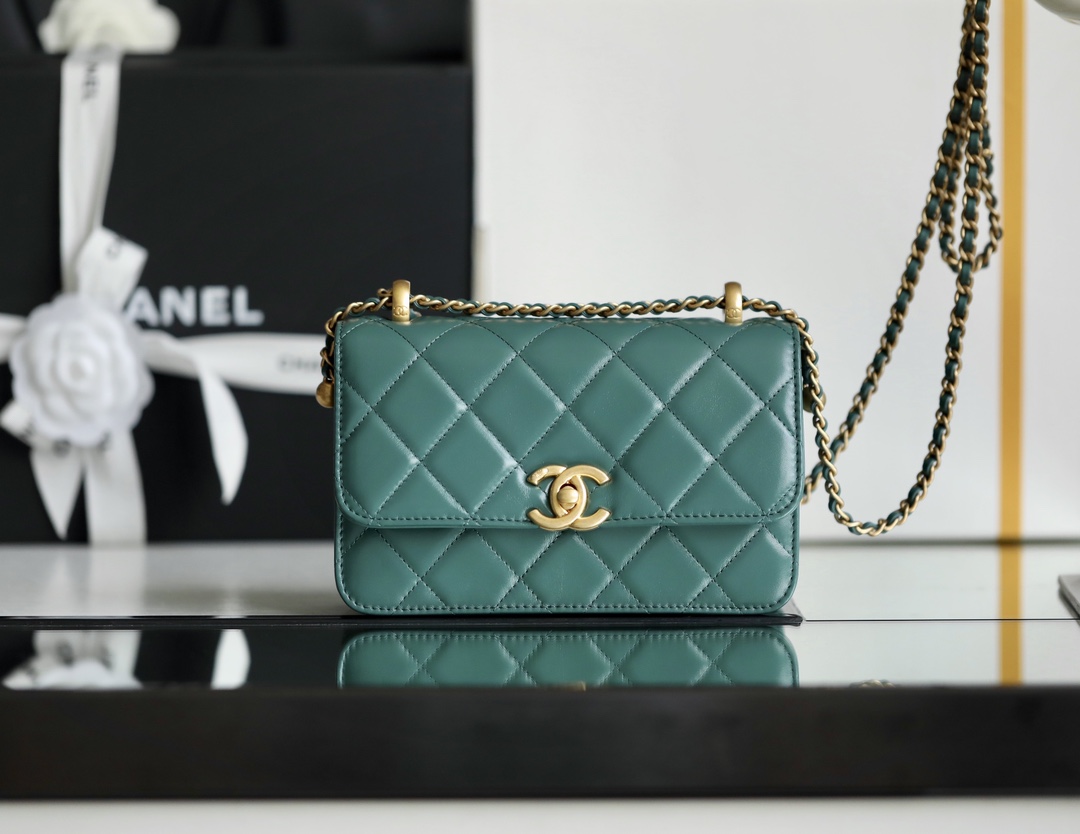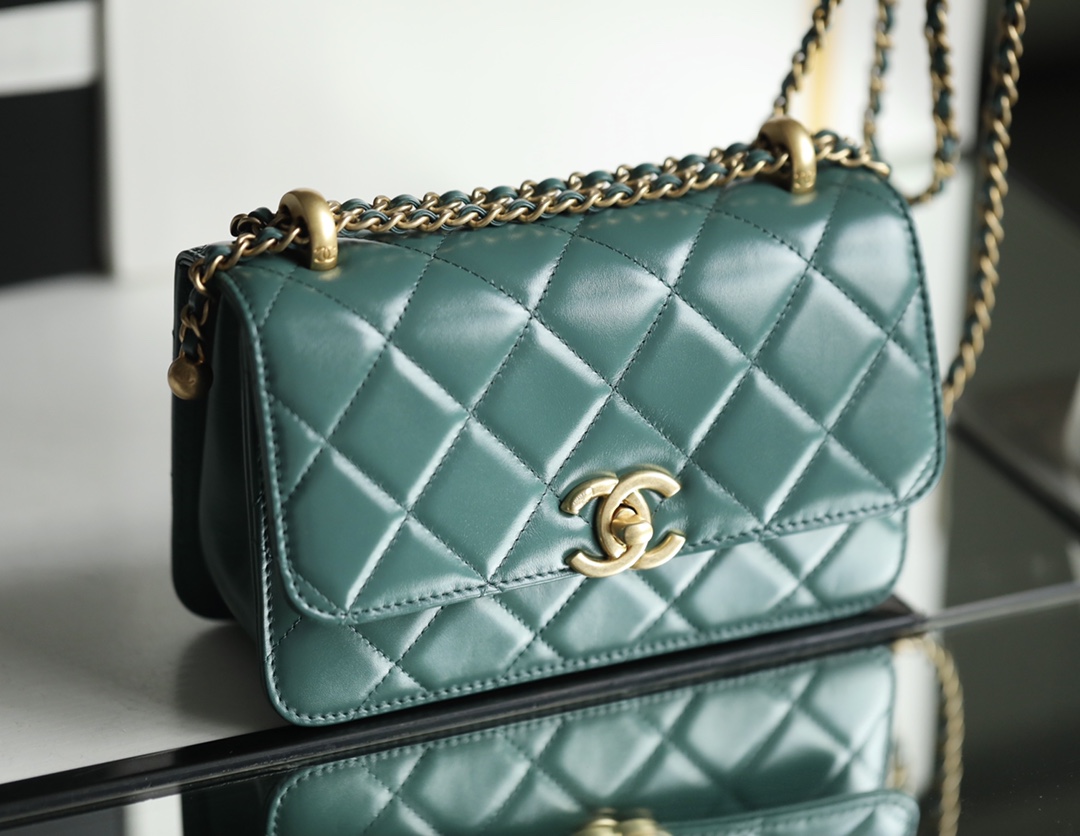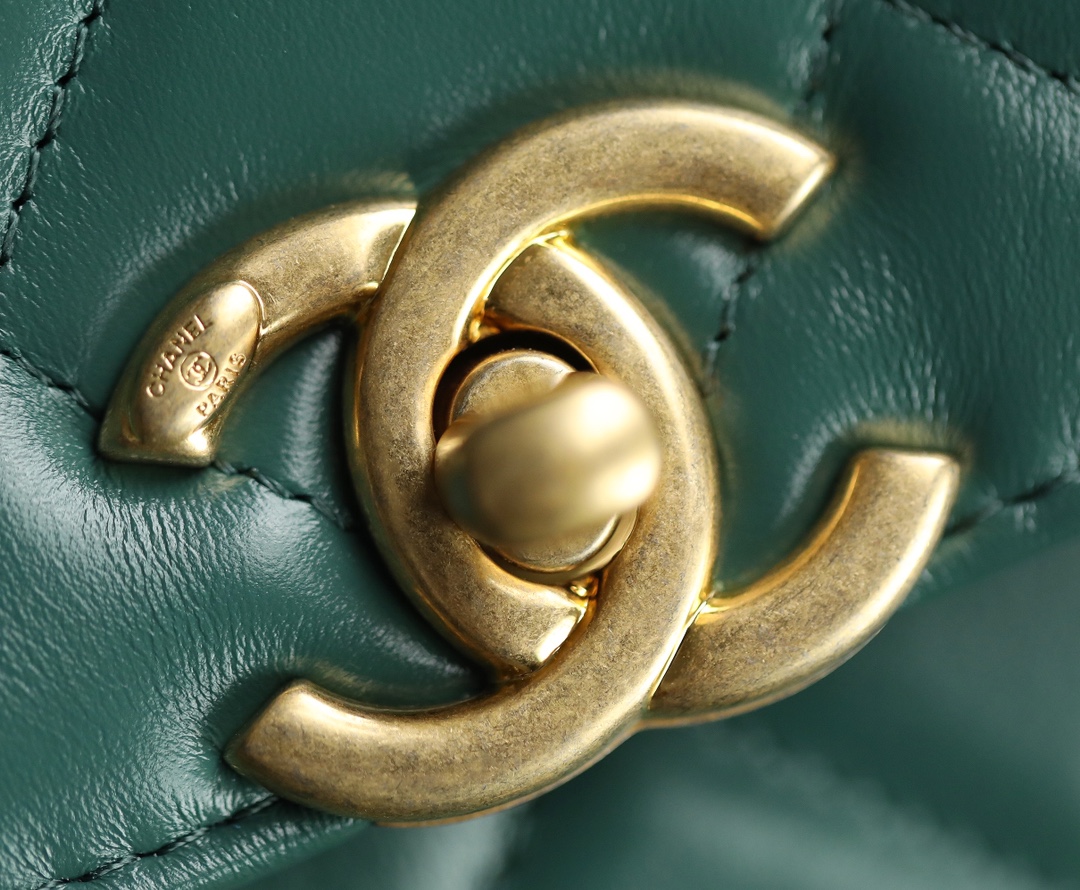 [ 123]