Description
New arrival Black Spring / Summer |. New Pearl bucket bag drawstring bag Black This pearl shoulder strap mini bucket will poke my heart directly at the little beauty that can make my heart beat faster This bucket will be filled with my happiness, especially the whole pearl chain is not only chic but also neutralizes the leisure sense of this bag, which makes the bag instantly and must not be missed Collection-level bag Material:. exclusive soft calf leather hardware: all-copper retro gold, artificial pearl shoulder strap size: * *.
☁︎ New arrival! Black
spring and summer | new
Pearl small bucket bag drawstring bag black
This pearl shoulder with a mini bucket and stamp my heart.
Make yourself to accelerate small beauty
This small bucket will be filled with me.
Especially the chain of all pearls
Not only don't be reimbursed, this packages are casual
Let the bag 〰️
Absolutely not miss the favorite package ⚗︎ · ̫⚗︎ᵎᵎᵎᵎ
Material: exclusive soft calf skin
Hardware: all copper retro gold, artificial pearl shoulder belt
Size: * *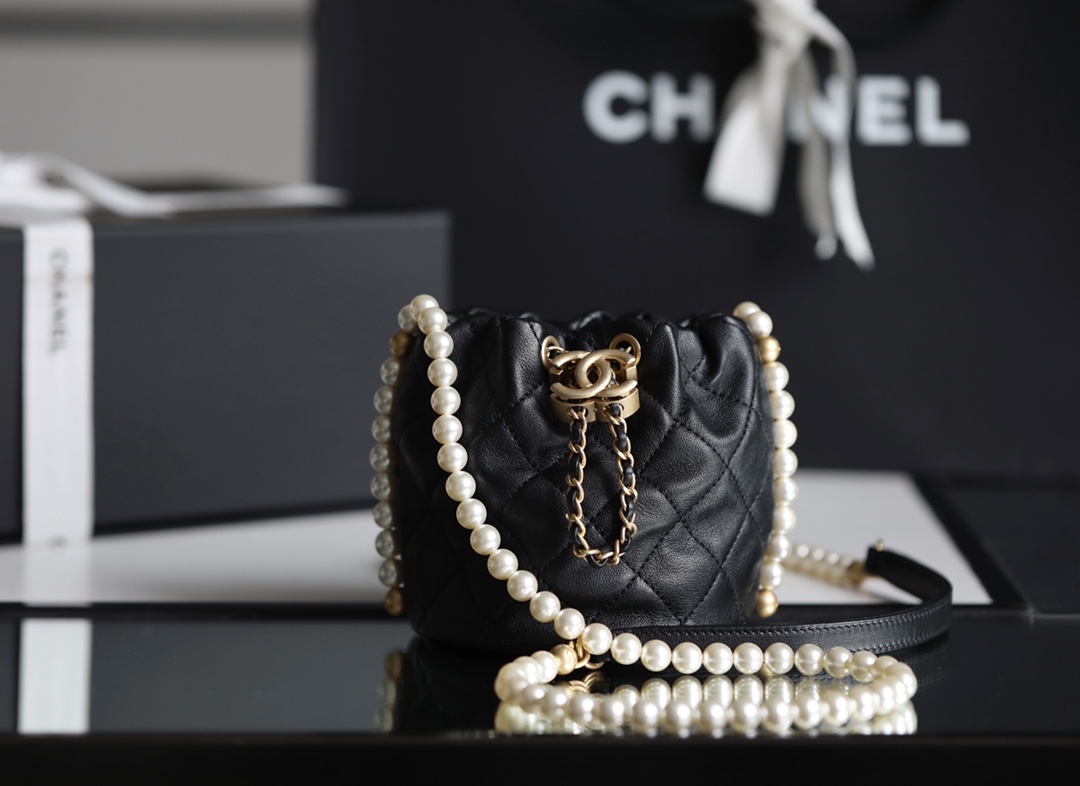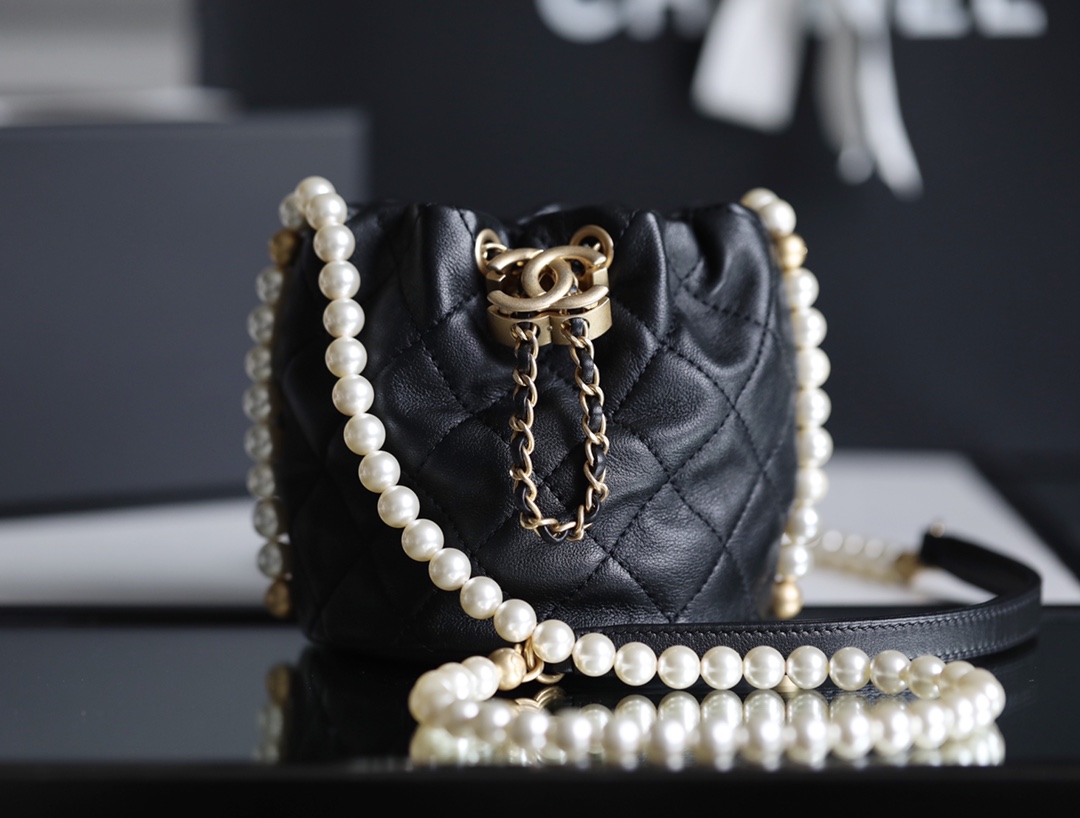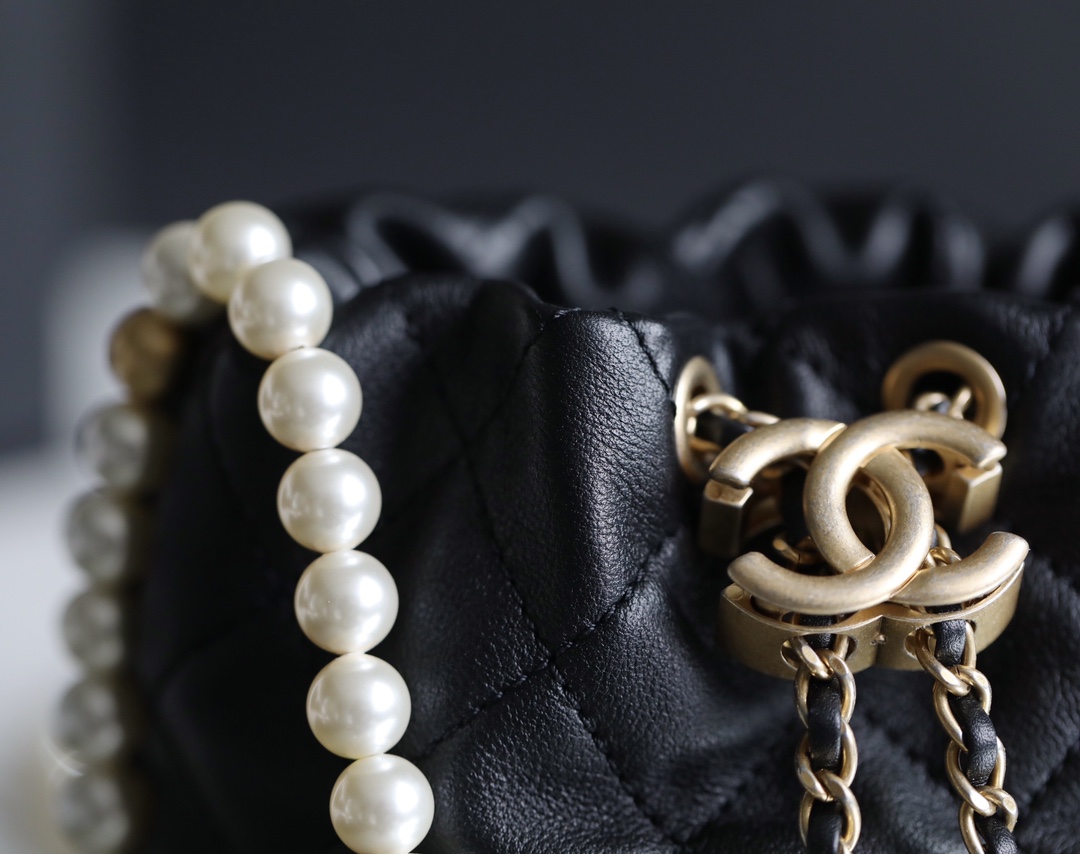 [ 123]