Description
Hot Double Golden Ball Box in The Whole Network Black Is The Most Attractive and Fragrant. Grandma's Things Are Never Disappointing. Sisters Close Their Eyes and Buy THEM !!
Hot hot ball small box 〰️
Black is most eye-catching ️️
The things of the shaft master are never disappointing
Sisters are closed!!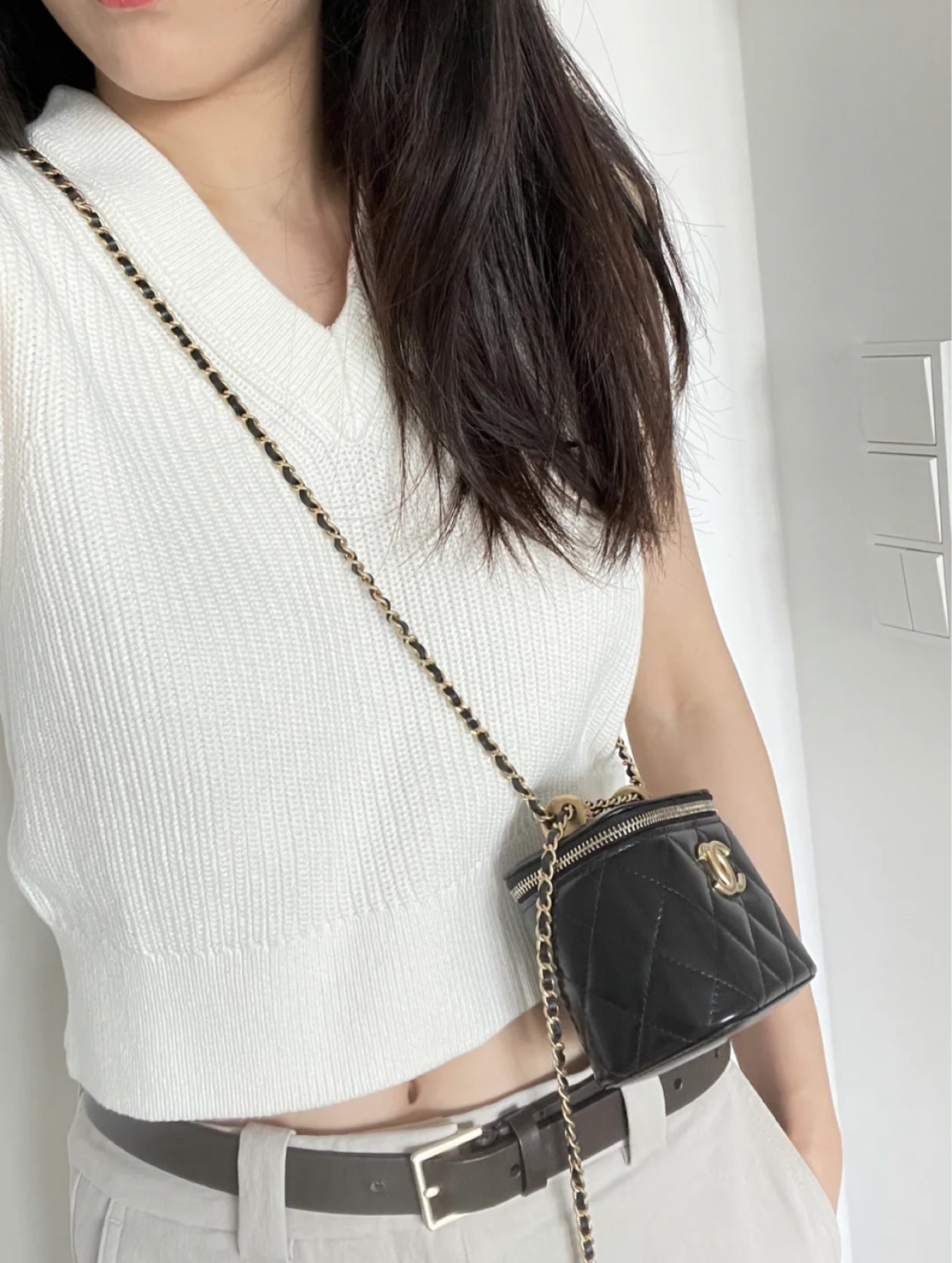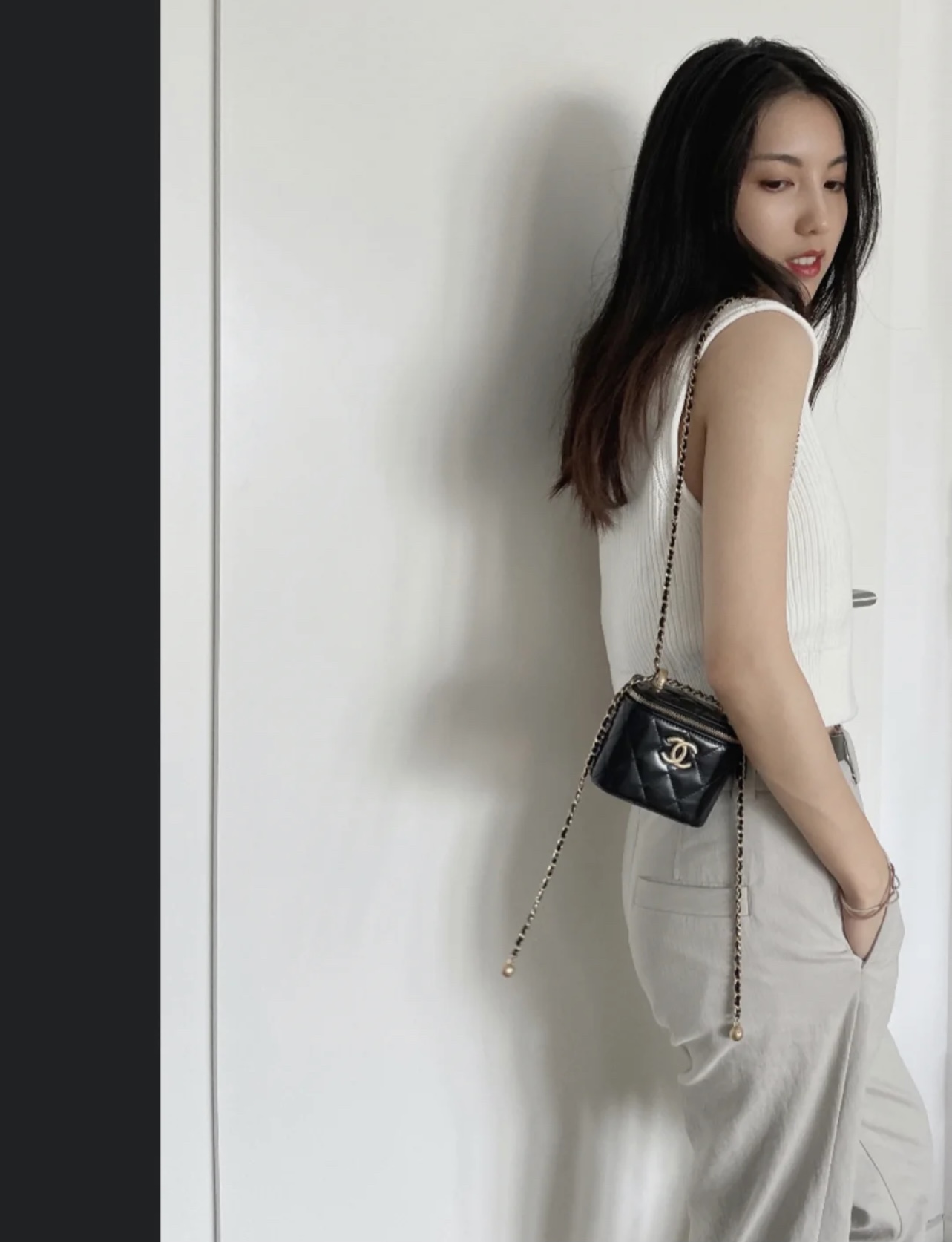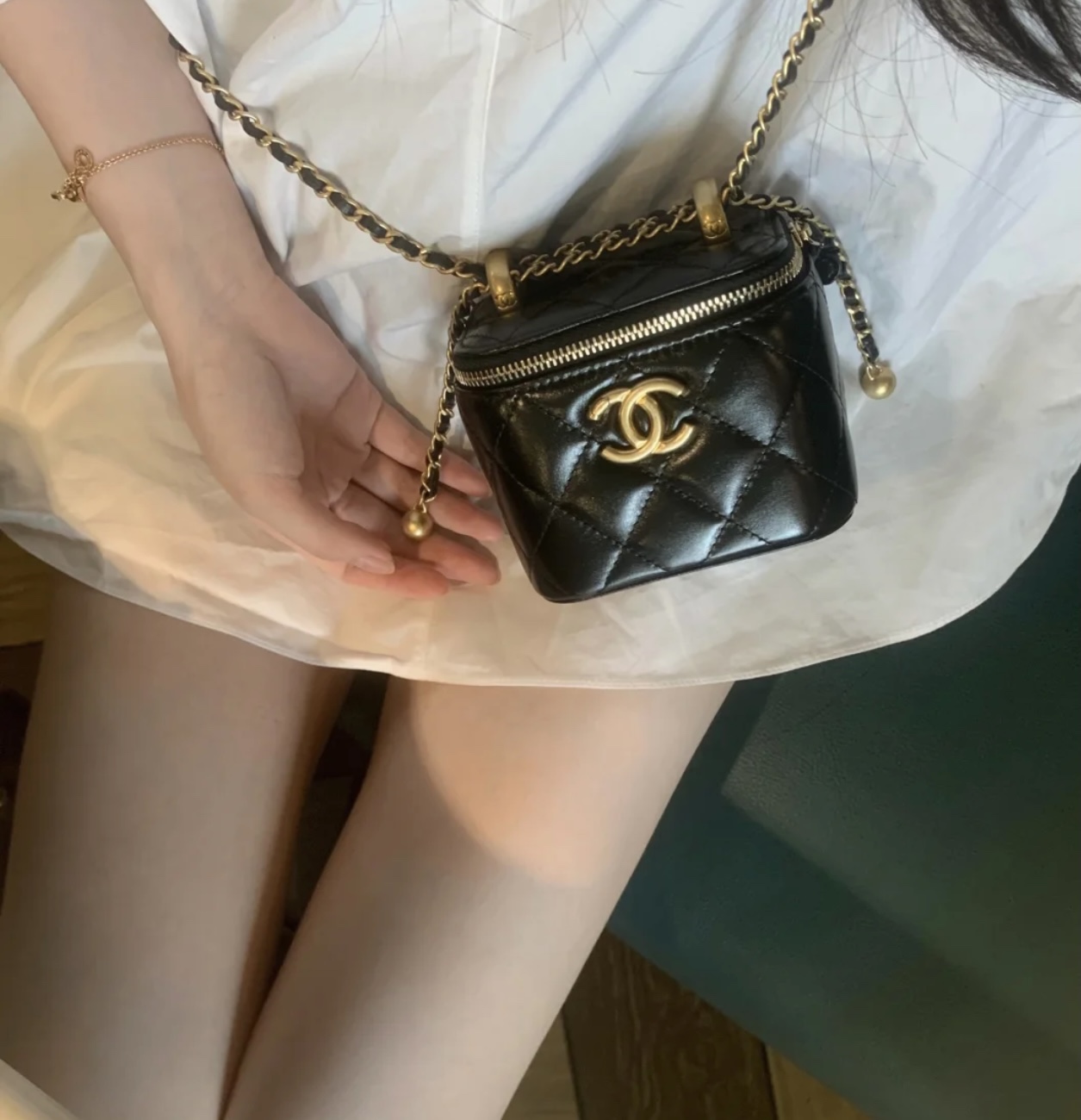 [123