Description
Excited Heart!! Spot Can Be About Red Lizard Pattern Trumpet. The Latest Series of Pale Gold Buckles Are Divines's Favorite Colors. Hurry Up and Hit The List!
Excited heart!!
Spot can be about
red lizard pattern
Trumpet latest series!Pale gold buckle
They are all the favorite colors of Gods.
Hurry!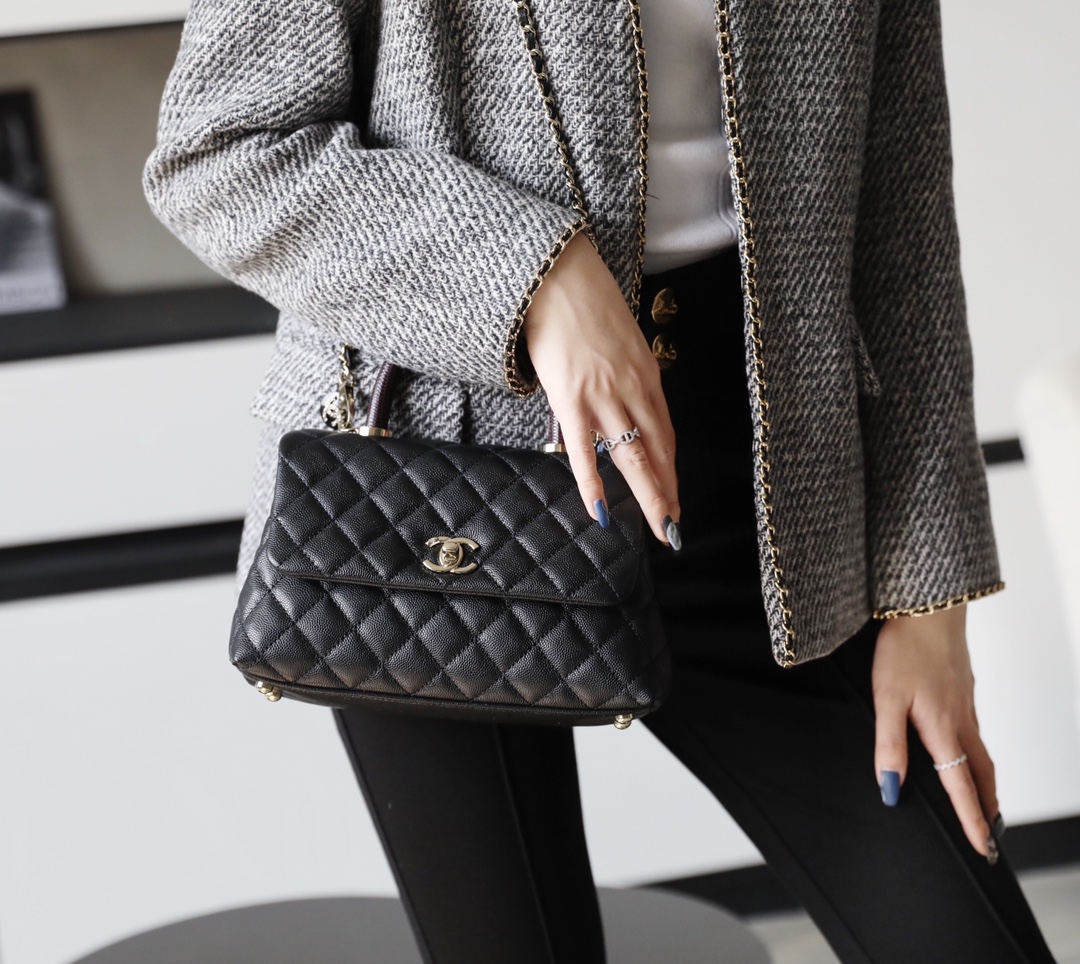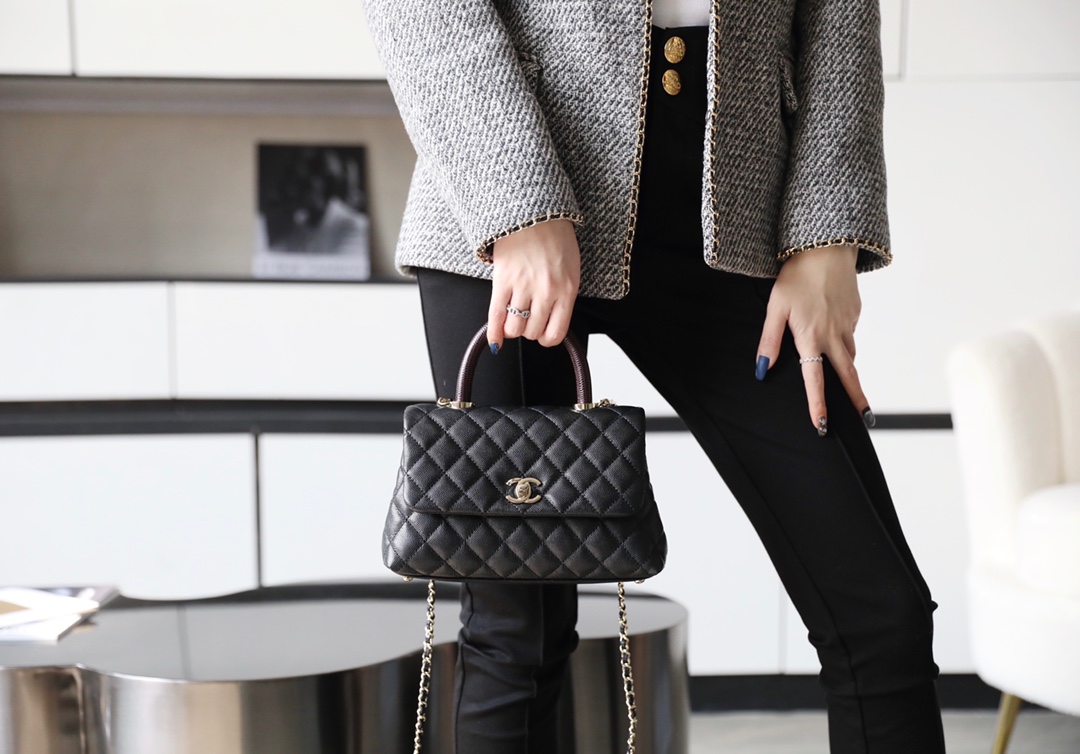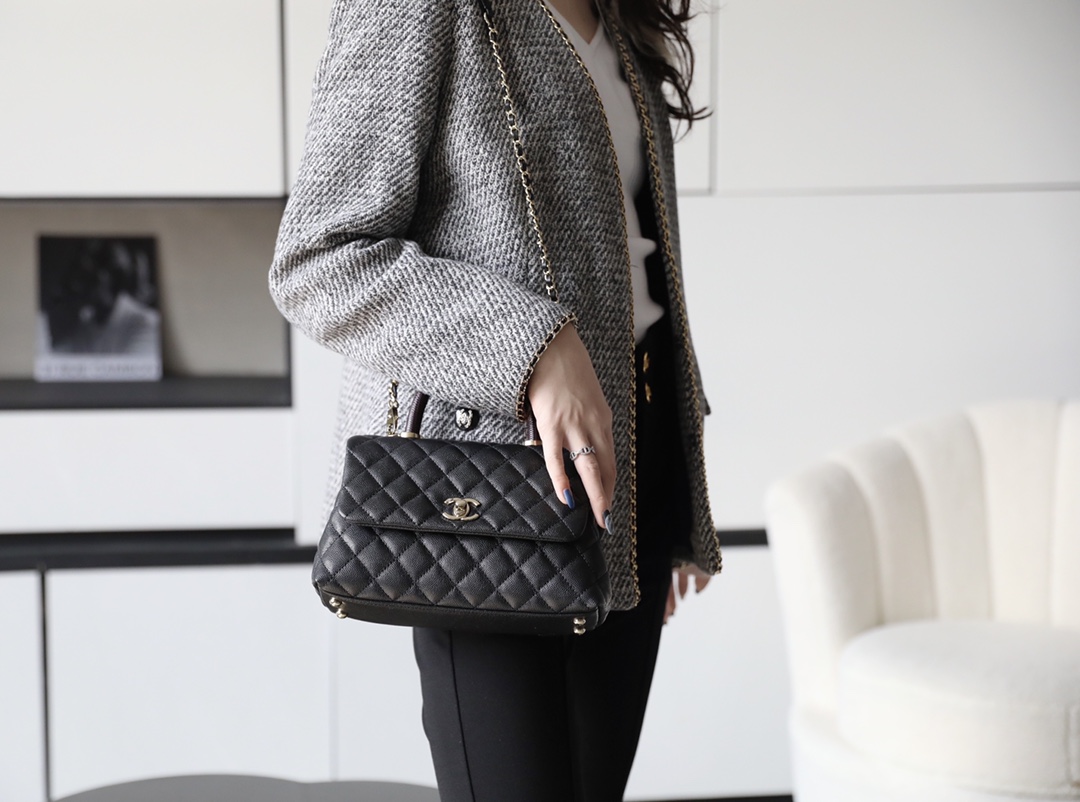 [123