Description
Brand-new arrival, spot sale, high-grade manual workshop series, double gold bead flap, package number, milk tea color counter, price, purchase and development, small gold bead chain design, absolutely good-looking, drawstring adjustable !. design, adjustable length of chain Easily control all kinds of back methods, and slung at will One shoulder and underarm bags are absolutely perfect Leather:!! Bright calfskin hardware: Pure copper plated with retro gold Size: * *.
Brand new arrival ꫛꫀꪝ Spot sale! Bamboo
Advanced Handmade Square Series ❏
Shuangjin Pearl Cover Bag ❥ ❥
Counter price 〰️ purchase development
Little Golden Leap Chain Design is absolutely good
Summary adjustment design chain ☑ adjustable length!
Easy to control all kinds of back, take the heart
Messenger, shoulder, underarm bag is absolutely! !
Leather: Bright calf skin
Hardware: pure copper thick plated retro gold
Size: * *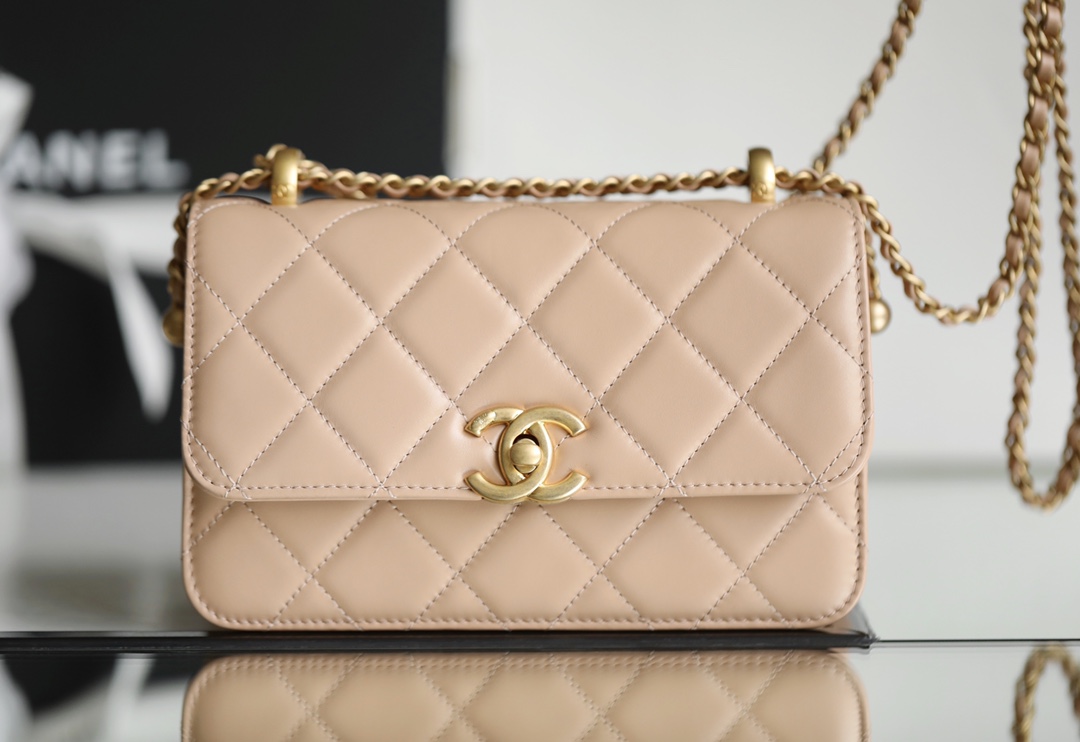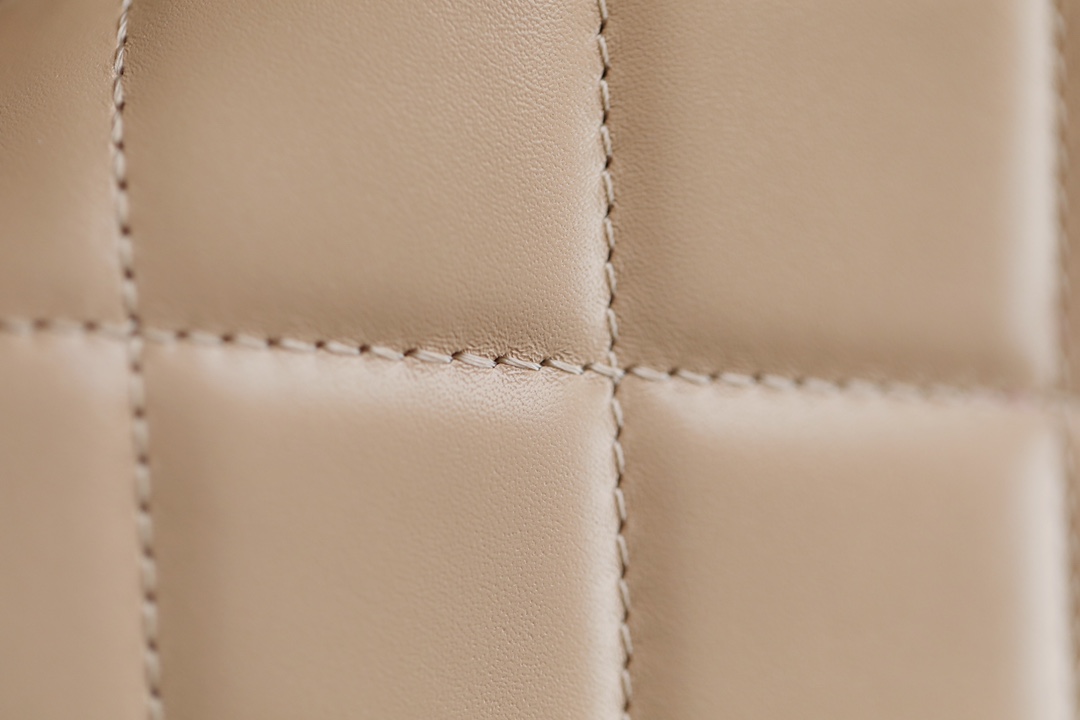 [ 123]